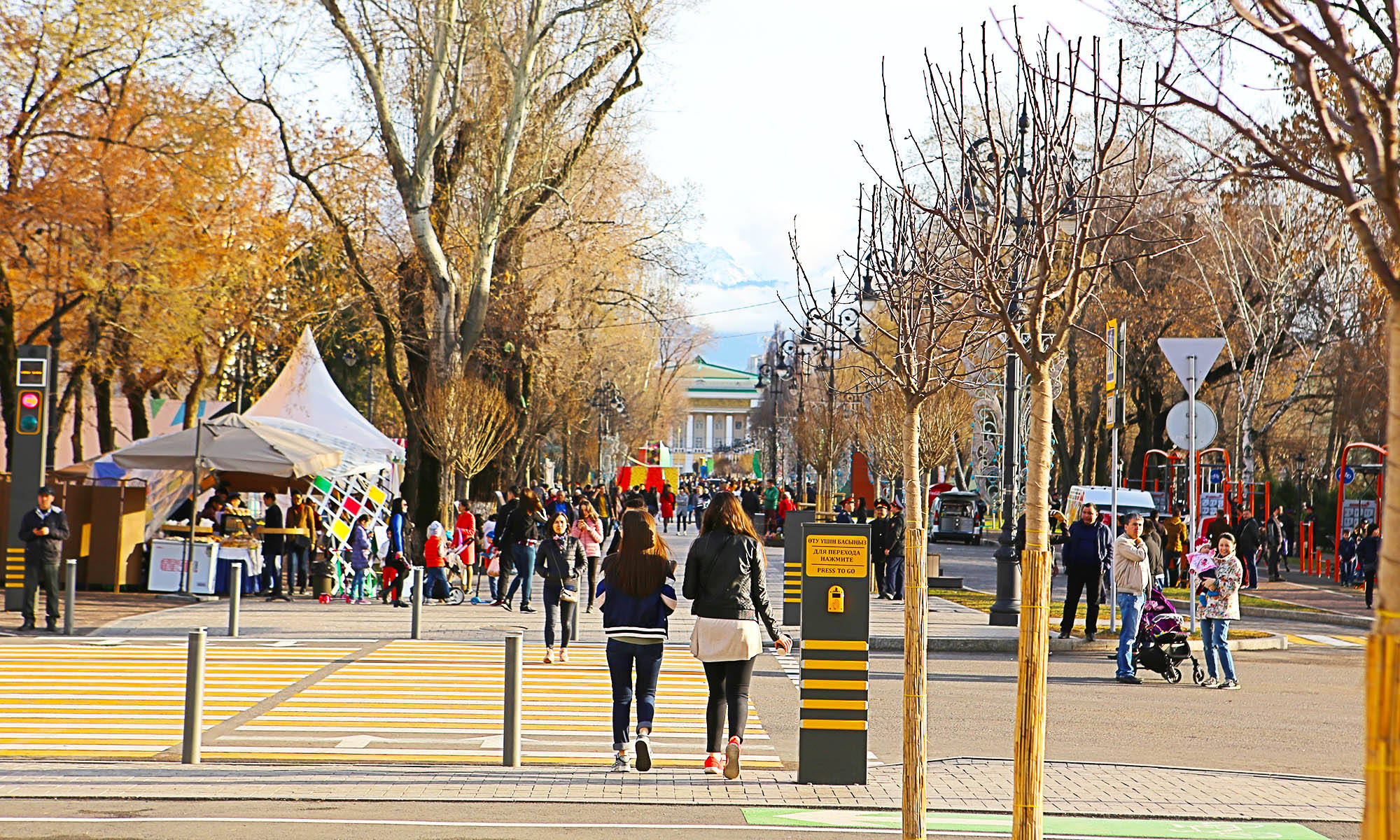 Almaty "The Apple City" is the largest city in Kazakhstan with a population of 1.8 million people. Almaty was a nice surprise, a modern city with a western touch and a relaxed street feeling: People are enjoying their life here, hanging around with their friends enjoying a good time together. the sales-culture is laidback, and it put Almaty on the list for one of the best cities for shopping! Here you find everything from Italien luxury, high-class shopping centers, and old Bazaars like The Green Market, not to mention Baraholka!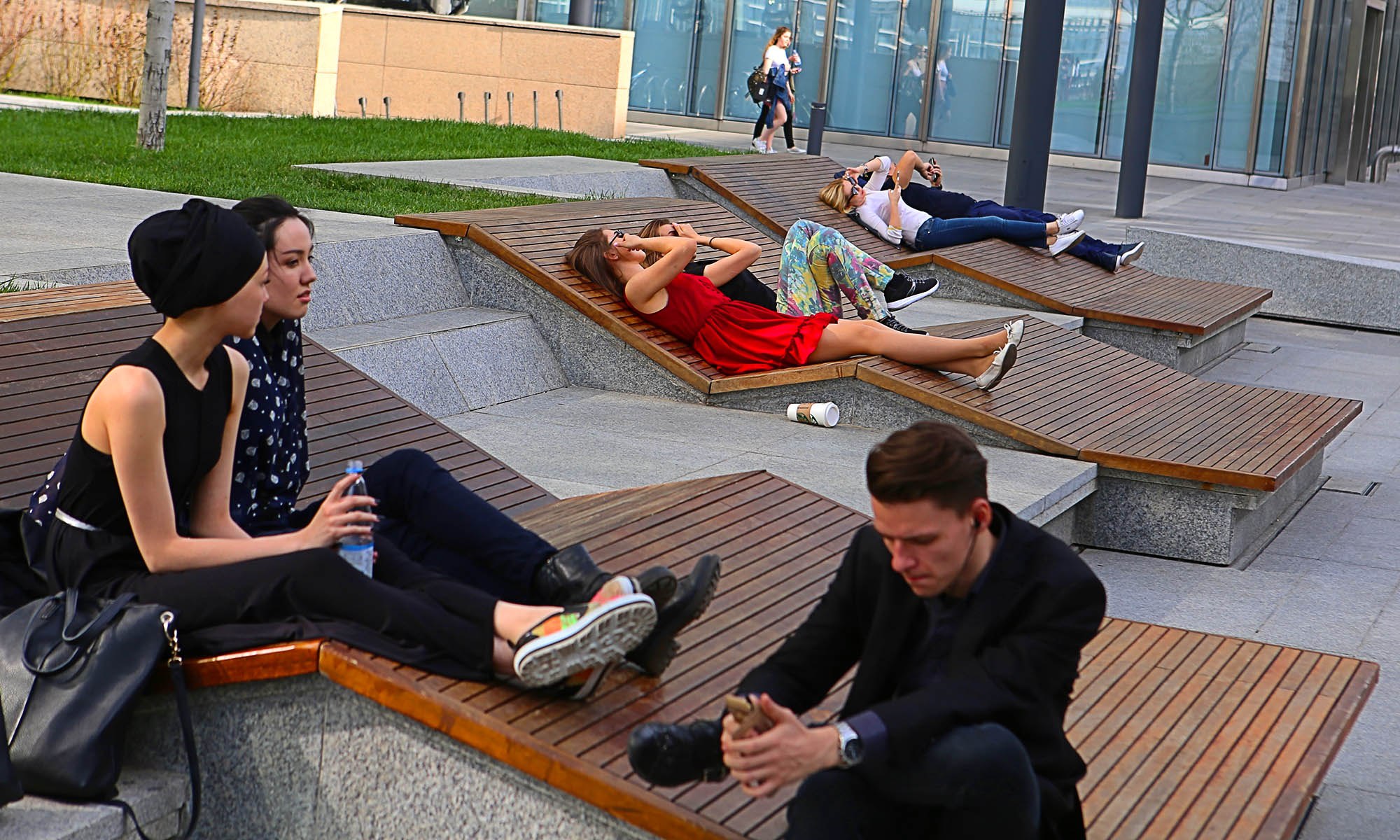 Almaty, formerly known as Alma-Ata served as the capital of Kazakhstan until 1997, when the capital was relocated to Astana. Almaty continues as the major commercial center of Kazakhstan. Almaty earned the nickname Apple City because of its beautiful forests with wild apple trees, though there are not many wild apple forests left. Check out the link on wild apple forest from Almaty area: The-last-wild-apple-forests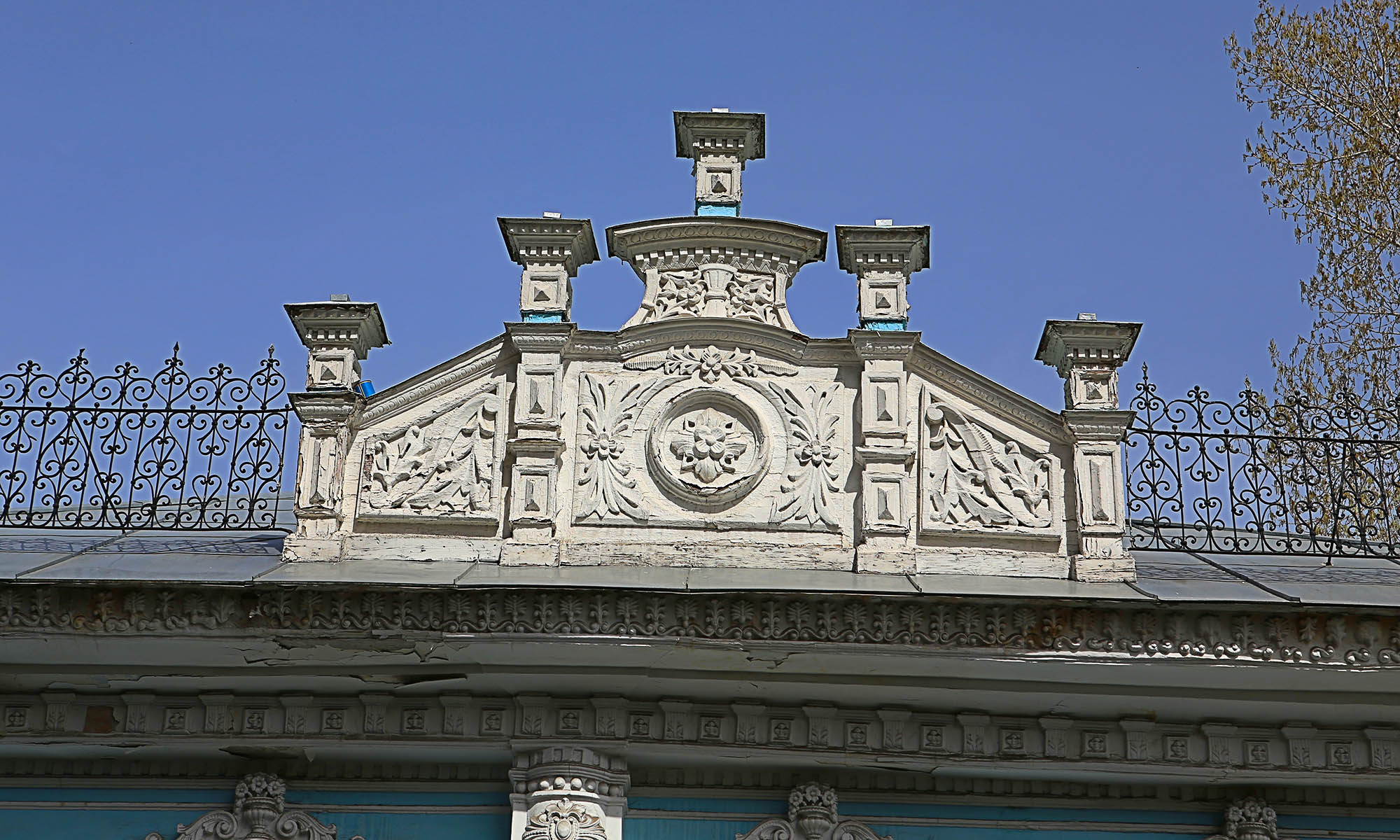 When ordering the ticket to Kazakhstan I honestly didn't know what to expect. Yea I saw the movie Borat a few years earlier, and it sure contains no facts about Kazakstan at all. I read the Norwegian book:  "Sovjetistan" of Erika Fatland, a book with both insight and knowledge in history, culture, and geopolitics in the different Stan countries. Still not the right book for travelers looking for a reason to go. I watched the movie "Tulpan" (in Russian). I like slow movies, but this one just wasn't me.
The book: "Drinking Camel's Milk in the Yurt – Expat Stories from Kazakhstan" on the other hand, is an enjoyable book for everyone who wants to read about the soul of the Kazakhstan people. The young lady in the bookshop came running down the street with it looking for me, when she realized she had a book about Kazakhstan in written in English after all. And that's a good picture on the helpfulness and friendliness of the Almaty people.
The thing I like best about Almaty is the city's relaxed street feeling. People are friendly here, both interested and at the same time reserved. You are left alone if you are not in search of contact, the sales culture is relaxed and friendly, not pushy or annoying. It's just easy to have a good time in this friendly city. If you get eye contact with someone the Kazakhs would likely not smile to you, but if you smile first you will most likely get a warm nice smile back, that's the culture here. Friendly is my one-word description of the Almaty city.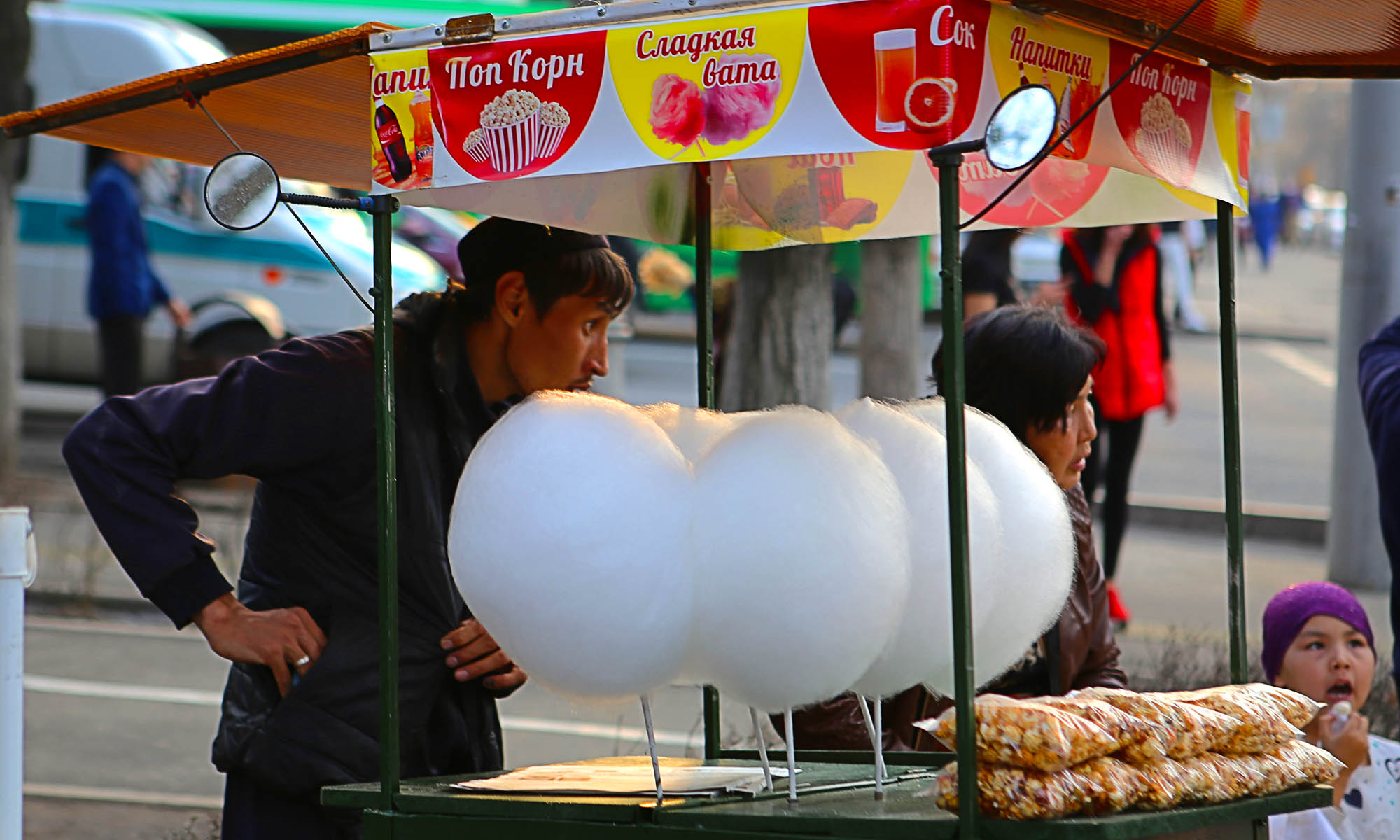 Tourists are not too common here, but not non-existing either. Before I went I was Googling pictures from Kazakhstan, only finding, Yourts, horses, eagles, and steps. Even with limited knowledge, it's important to think modern and city; people don't ride a horse in the city, or even own one, countryside people do, and hunting with eagles are not common it the urban city, here you only find eagles for pay some small money and take photos with them.
It is not difficult to find good food in Almaty. Russian menus are a problem, the waitresses are often helpful, but the language barrier can be high, to explain what you want or find out what's on the menu can be close to impossible. Sometimes I saved my self for an impossible situation by pointing on the food on the table next to me and hope it was something good. Same if the restaurant got a bar, pointing a finger at a beer cannot be mistaken no matter languish.
Remember you are in a meat-land, you are probably going to eat a lot of meat while you are here, like it or not. I did buy an English – Russian dictionary before I go, it's not good for much, the problem is the Russian alphabet, I wouldn't even know how to pronounce each letter.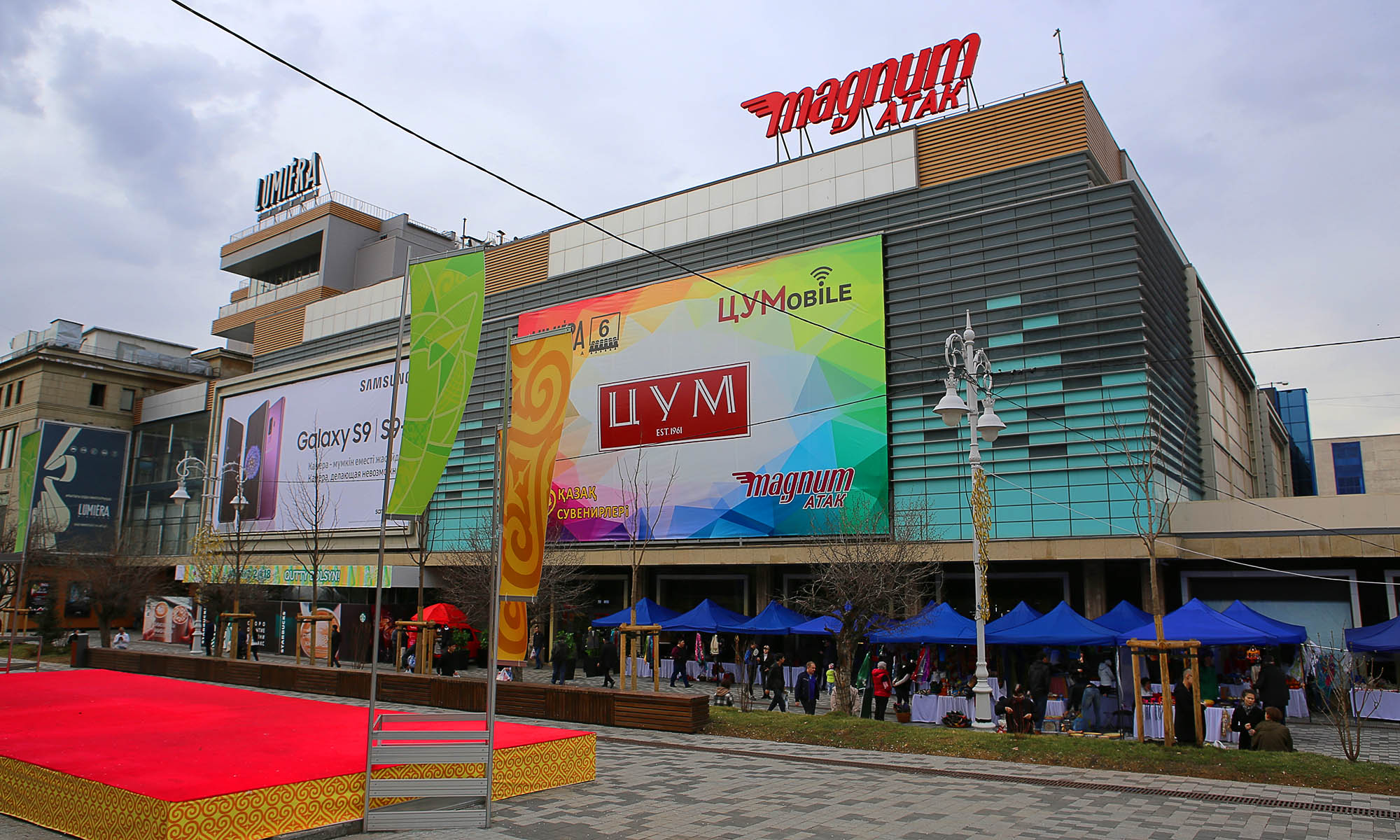 You hardly find a Taxi in Almaty, that's because every car you see is a potential Taxi, just wave your hand and the car will likely stop (if not, try wave at the next one). While this is what-not-to-do in many countries, this is considered both common and safe here. This is the rules for safe driving:
Don't enter the car if it's more than one person in it.
Communicate where you want to go before you enter the car.
Agree on prize before you enter the car. Then of you go!
In Almaty the traffic is fast but the drivers respect pedestrian and will often stop even if you don't give a clear sign of crossing. The traffic is organized, with (in recent years) all too many cars, making rush-hour last forever. Outside the city, the traffic is crazy, if you go far make sure you order a car with the steering wheel on the correct side (this is not a joke, cars with right-side steering wheel are cheap here).
Springtime was cold in the morning, actually, spring can be both summer, winter, autumn, and spring, it's hard to pick the right clothes for the day. Summer is safest, while spring was a nice experience too. Some rain and fog in the mountain and the land is not so green yet.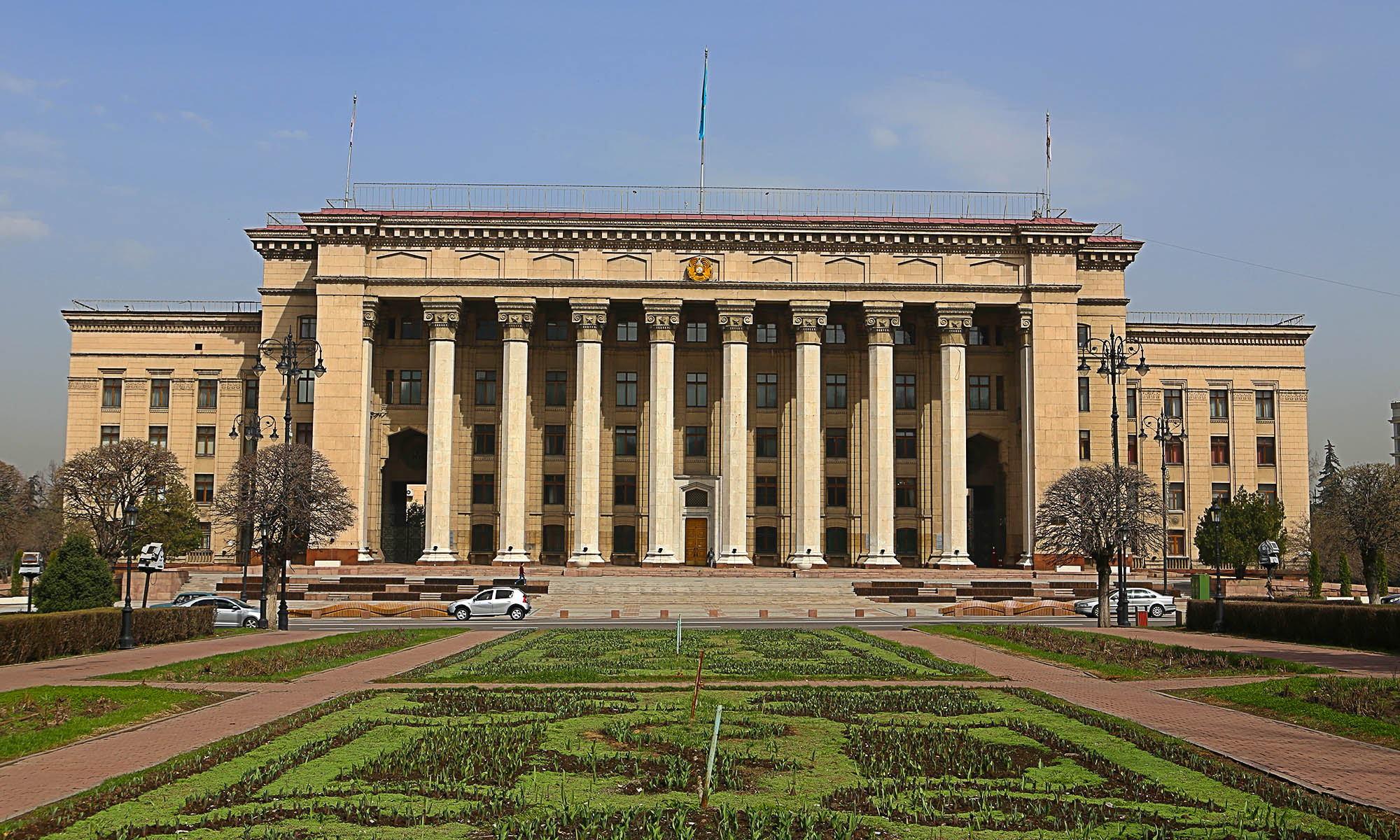 Almaty is a great shopping city. There is a huge difference between rich and poor people here, and that's mirrored in all the different places to shop. Local and Chinese goods are cheap. You will also find luxury and quality shopping centers, don't expect Italian shoes and Rolex to be cheap just because you are here. Contrast describes shopping in Almaty, from the highest Luxury to the people markets and the bazaars. Antics are cheap her! Here you can really find special objects and furniture. Please do not buy ivory, I have seen a lot of the most fantastic hand-crafted pieces of art here, but you will get trouble get it back home. That said, getting (ordinary) antics out of county is quite simple the antic shopkeeper explained.
Not much paperwork at all to be an old Soviet state, you get a piece of paper in your passport when entering Kazakhstan, a friend lost his paper and when leaving the country without there was no problem at all (we expected the worst).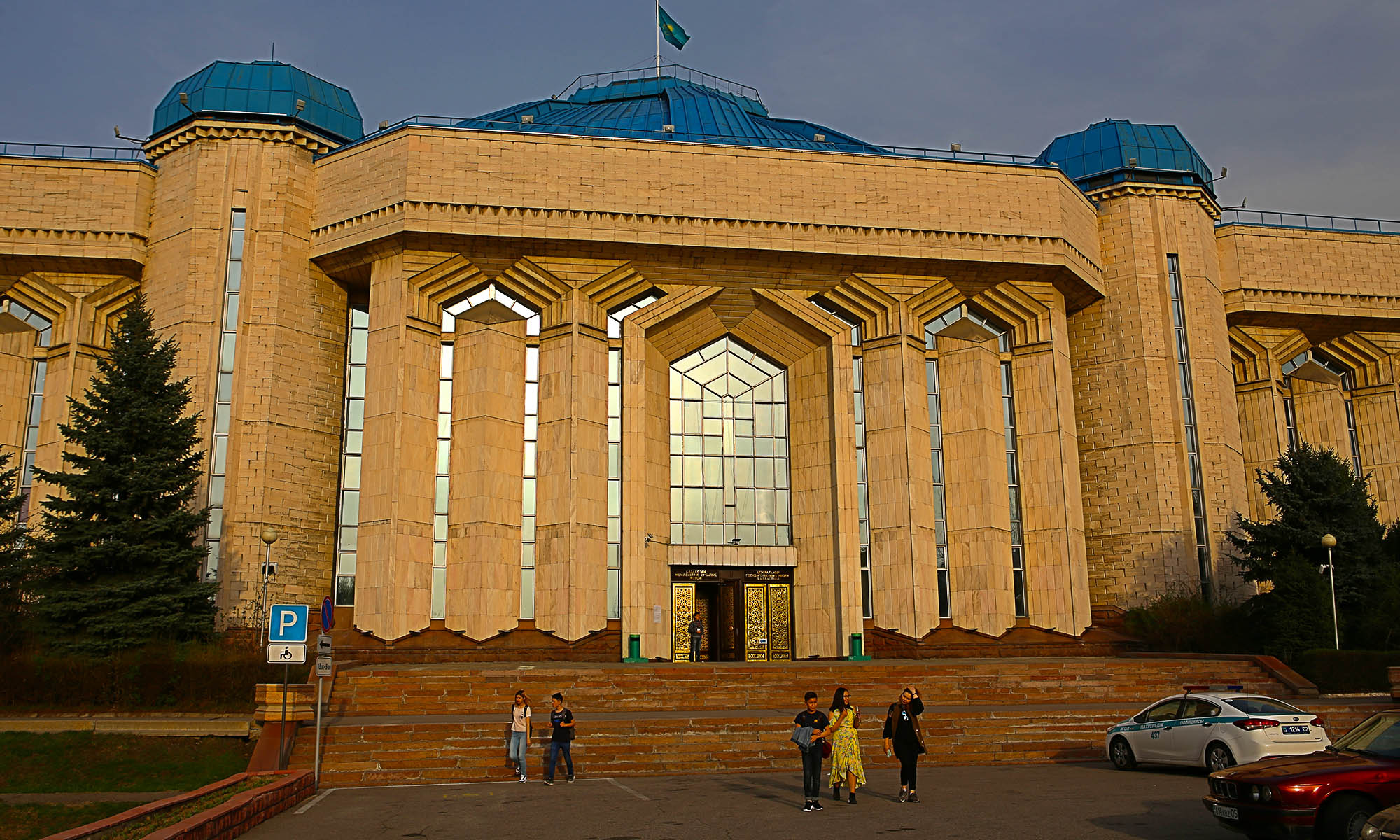 I was interested in learning more about the strange tradition: "Bride Kidnapping" and was lucky enough to find some Kazakh to discuss it with. First, it's against the law, but yes, it still does happen, not too often I was told.
Kazakhs are traditional and family oriented, and a marriage means 200 – 300 guests, maybe more, for three days. Food and accommodation included. The wedding is a party for life and just the clothes for the bride and the groom is expensive. For a young couple wanted to establish and buy an apartment this represents a lot of money and a huge investment.
Bride kidnapping is for broke young men who cannot afford to get married, but it can also be arranged between the young couple I heard, to save some of the cost. She "agrees" to be kidnapping and then the marriage is celebrated with only his family as guests for a day. Real kidnaping also happens, and when the bride is brought to his family's place, his big family all lay down on the floor, she can run away if she wants but if she steps on someone laying on the floor she will never get married, or so the saying goes. Collective-pressure, psychology, and mass-hypnosis is all part of this ritual, making the bride feel shame if she runs away and doesn't do what his family hope for.
Photo-carousel fromAlmaty:
Some of my favorit Almaty blogs and websites:
https://en.m.wikipedia.org/wiki/Almaty
http://www.moreoftheroad.com/10-things-almaty/
https://www.kayak.com/Almaty.12507.guide